Impressionnant ! Un homme bat un record en jouant à la GUITARE électrique 30 chansons ROCK connues en une minute
WOW !! Cette vidéo est vraiment bonne et ce guitariste aussi !
Il vous surprendra par son immense talent et par ce record qu'il battra sous vos yeux en jouant une trentaine de chansons que vous connaissez, et seulement en une minute. À VOIR !
Des Beatles, en passant par l'hymne national américain, le thème de Mario Bross, jusqu'à Santana, voilà quelques-unes des chansons que vous entendrez en visionnant cette vidéo.
Vraiment digne d'intérêt !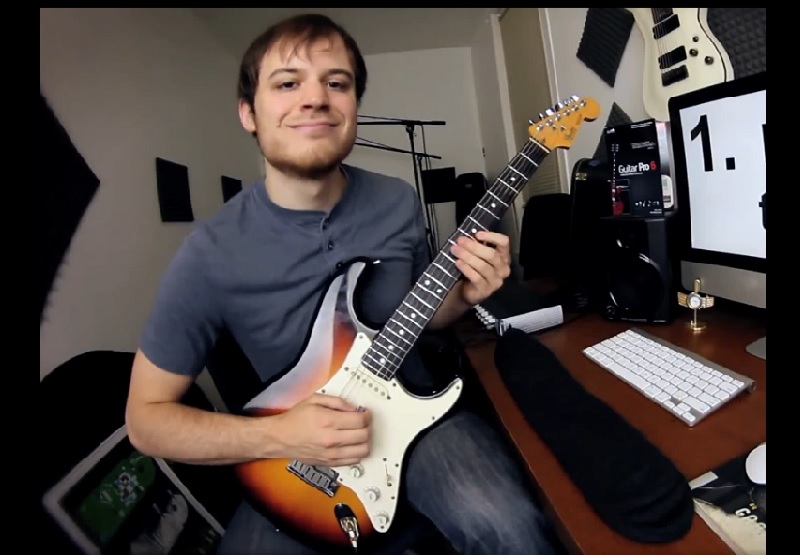 Il est vraiment très bon !
Voici quelques titres joués dans cette vidéo : « Stairway to Heaven » de Led Zeppelin, « Smooth » de Santana, « Walk This Way » d'Aerosmith, « One » de Metallica, « Blackbird » des The Beatles et « Heartbreaker » de Led Zeppelin aussi.
Merci d'aimer et de partager 🙂