Et Si John Lennon Irait À The Voice, Est-Ce Que Les Juges Se Retourneraient ? … Humm À voir !!
À VOIR ABSOLUMENT ! Que penseraient les juges de John Lennon s'il passait une Audition à l'Aveugle à The Voice ?  D'abord se retourneraient-ils, selon vous ?
Si vous êtes curieux de le savoir, eh bien vous serez estomaqué de voir comment s'est passé cette audition de l'un des plus grands chanteurs au monde.
Voici John Lennon et sa magnifique chanson Imagine.
Tout à fait incroyable et saisissant ce que peut faire la technologie de nos jours, une vidéo à voir et revoir !
Les images de la performance de John Lennon sont de © Reelin' In The Years Productions, la plus grande bibliothèque musicale au monde.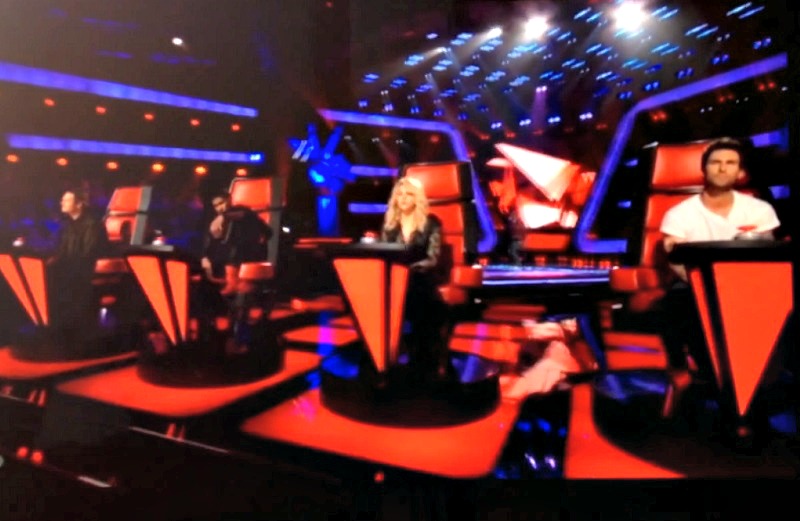 Cette vidéo porte vraiment à réflexion, qu'en dites vous ?
Est-ce qu'il dirait que sa chanson est trop longue? Trop dramatique? Que son timbre de voix n'est pas parfait? Mais quoi qu'il en soit, il se ferait dire qu'il n'en est qu'à ses débuts, et de ne pas arrêter, car il pourrait devenir un très bon chanteur !!
Aimez / Partagez cette incroyable vidéo