Sensationnel ! Le slip and slide le plus spectaculaire au monde.. À voir !
Exaltant! Voilà une vidéo qui vous procurera des sensations fortes et enivrantes.
Lorsque vous verrez des gens s'élancer d'une falaise d'une hauteur de 50 pieds pour atterrir dans l'eau, vous les envierez sans doute. Un « slip and slide » très rafraîchissant!
Et pour glisser encore plus vite, ces personnes utilisent de l'eau mélangée avec du savon, waouh!
Encore plus impressionnante, la scène a été filmée en 4K, c'est-à-dire en plusieurs résolutions d'images numériques.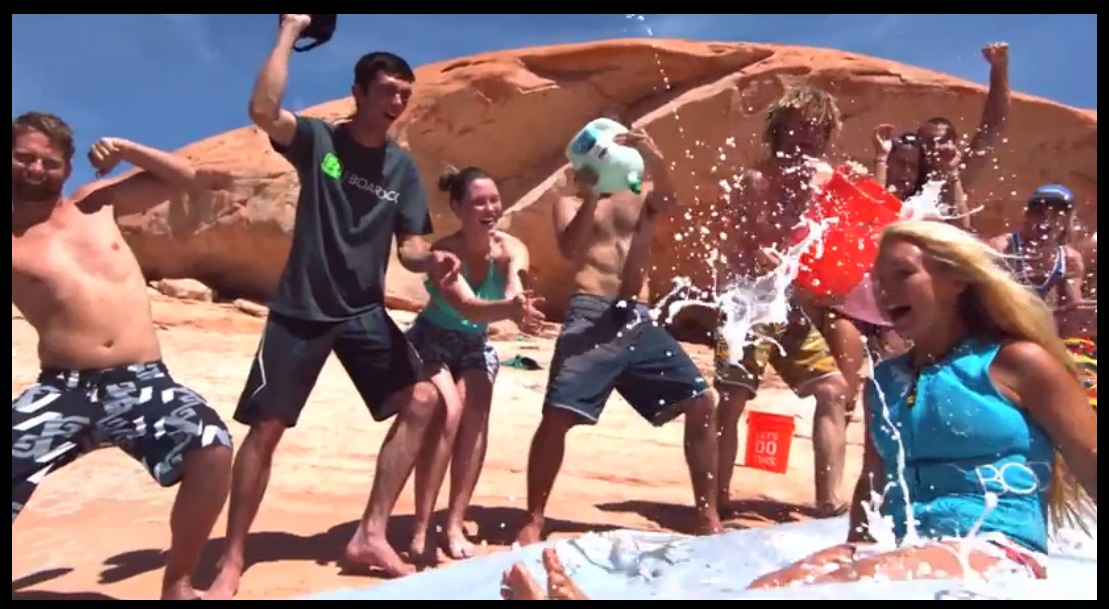 Plongez au coeur même du Canyon!

Cette vidéo Slip 'N Slide a été tournée au lac Powell dans l'Utah.
Merci d'aimer et de partager votre impression 🙂