Un mini Michael Jackson & Roi de la pop très impressionnant.. wow quel danseur!!
Lors d'une audition à l'émission « Got To Dance », une méga surprise attend les membres du jury et le public.
En effet, c'est un mini Roi de la pop qui se présente sur scène, et sa prestation se veut des plus impressionnantes.
Serait-il le fils illégitime de Michael Jackson ou apparenté avec ce dernier ?
Aurait-il regardé sa star favorite des heures durant pour aussi bien l'imiter ? Quoi qu'il en soit, ce jeune garçon danse aussi bien que notre Roi de la pop, Michael Jackson!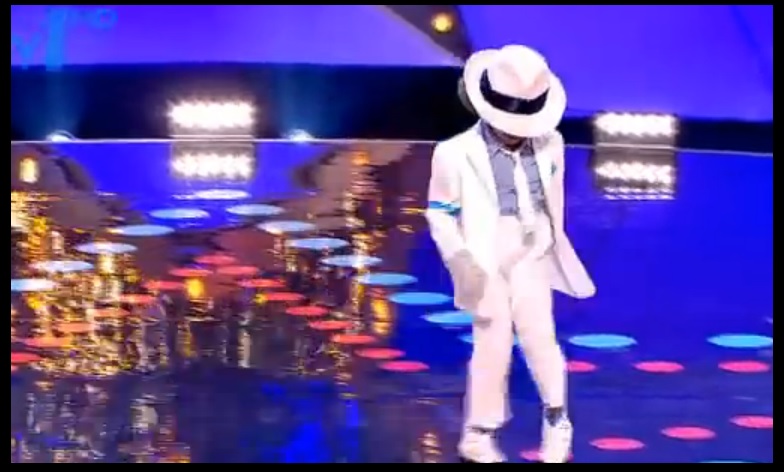 Cette audition de Théo à « Got To Dance », a été visualiser 16 millions de fois sur YouTube, impressionnant!
Merci d'aimer et de partager votre impression 🙂