WOW !! The Manoeuvres, des danseurs qui vous entraîneront dans une chorégraphie endiablée
UN GROUPE QUI MÉRITE VOTRE ATTENTION !! Cette vidéo vaut vraiment le détour, soyez-en assuré.
Si vous ne connaissez pas encore ces danseurs, The Manoeuvres, empressez-vous de les découvrir. Leur prestation vous époustouflera !
Ces types sont vraiment exceptionnels, quoique ce terme ne suffise probablement pas à décrire leur talent plus qu'impressionnant.
Quant à leur numéro, que dire de plus sinon qu'il est drôlement bien rodé. À VOIR !!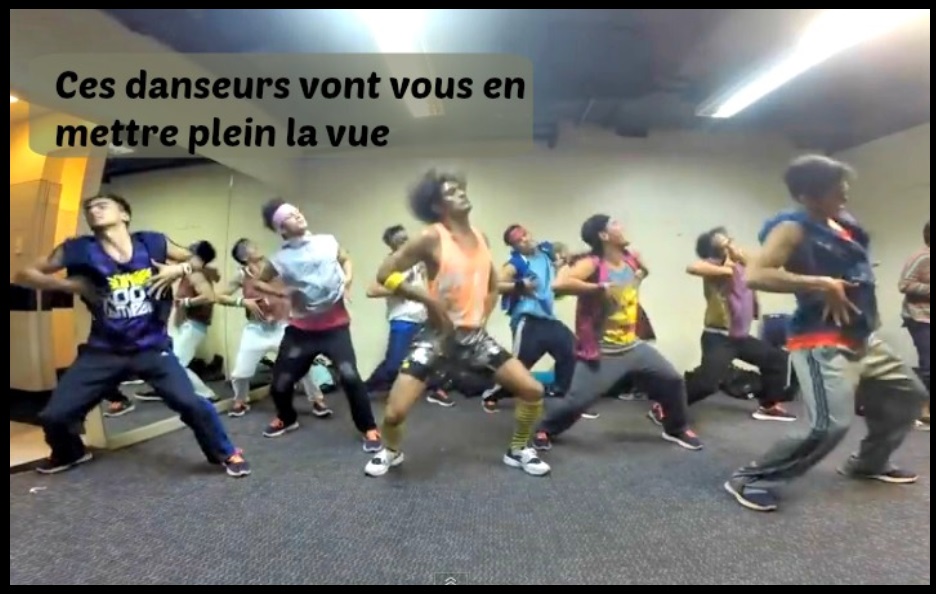 Une Chorégraphie entrainante sur la chanson 2 Legit 2 Quit de MC Hammer
Merci d'aimer et de partager 🙂